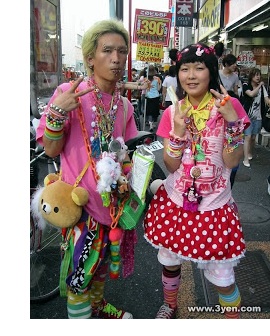 Submitted by Charles Hugh-Smith of OfTwoMinds blog,
What qualifies as true avant-garde? Degrowth qualifies--and very little else.
In the 20th century, avant-garde was a term primarily reserved for the arts: fine arts, music, performance and literature. Avant garde--literally fore-guard or vanguard-- challenges the conventions of Status Quo measures of beauty and departs from traditional forms and conceptions of value.
In many cases, the departure is designed to shock traditionalists by flaunting accepted norms; by traditional standards, avant-garde art is ugly or disturbing, avant-garde music is atonal and unmelodic, avant-garde theatre flouts conventional narrative structure and avant-garde social movements upend traditional morals and [...]
Via: zerohedge
Markit (not to be confused with the centrally-planned market) is best known for providing its monthly survey of national (seasonally-adjusted) manufacturing and service industry coincident businesses (whose results just may be released milliseconds early to select, highly paying HFT clients). Surveys which, such as today, are released after extensive adjustments and revisions, at key inflection points designed to achieve one simple thing: restore confidence in the Ponzi, usually when "hard data" indicates a collapse or recession is nigh. Such as last week:
Case in point: in today's Chinese, European and US manufacturing, not one had underlying constituent data [...]
Via: zerohedge
If you thought an Ivy League education was beyond your reach financially, try jail in New York City...
Thank you Federal Government War On Drugs...
[...]
Via: zerohedge